fostering independence, integration, and respect.
405.732.8568 | po box 30033 mWC, OK 73140
Welcome
Mid-Del Group Home is the leader in providing a comprehensive network of vocational and residential services to individuals with developmental disabilities and their families in Oklahoma since 1983. The goals of Mid-del group home are to enhance independence, encourage integration, and promote respect for individual rights. we are set apart by loving concern, staff competence, and mutually beneficial relationships.
we have ongoing contracts at this time with cintas, century martial arts, and rose state college. we also make the garage sale stakes and maintain eight covered bus stops for the city of midwest city.
We currently operate four group homes with 24 residents in the Midwest City, OK area. Our homes are spacious and each resident has a private bedroom, shares a bathroom with one other resident located between the bedrooms along with a personal storage closet in the garage.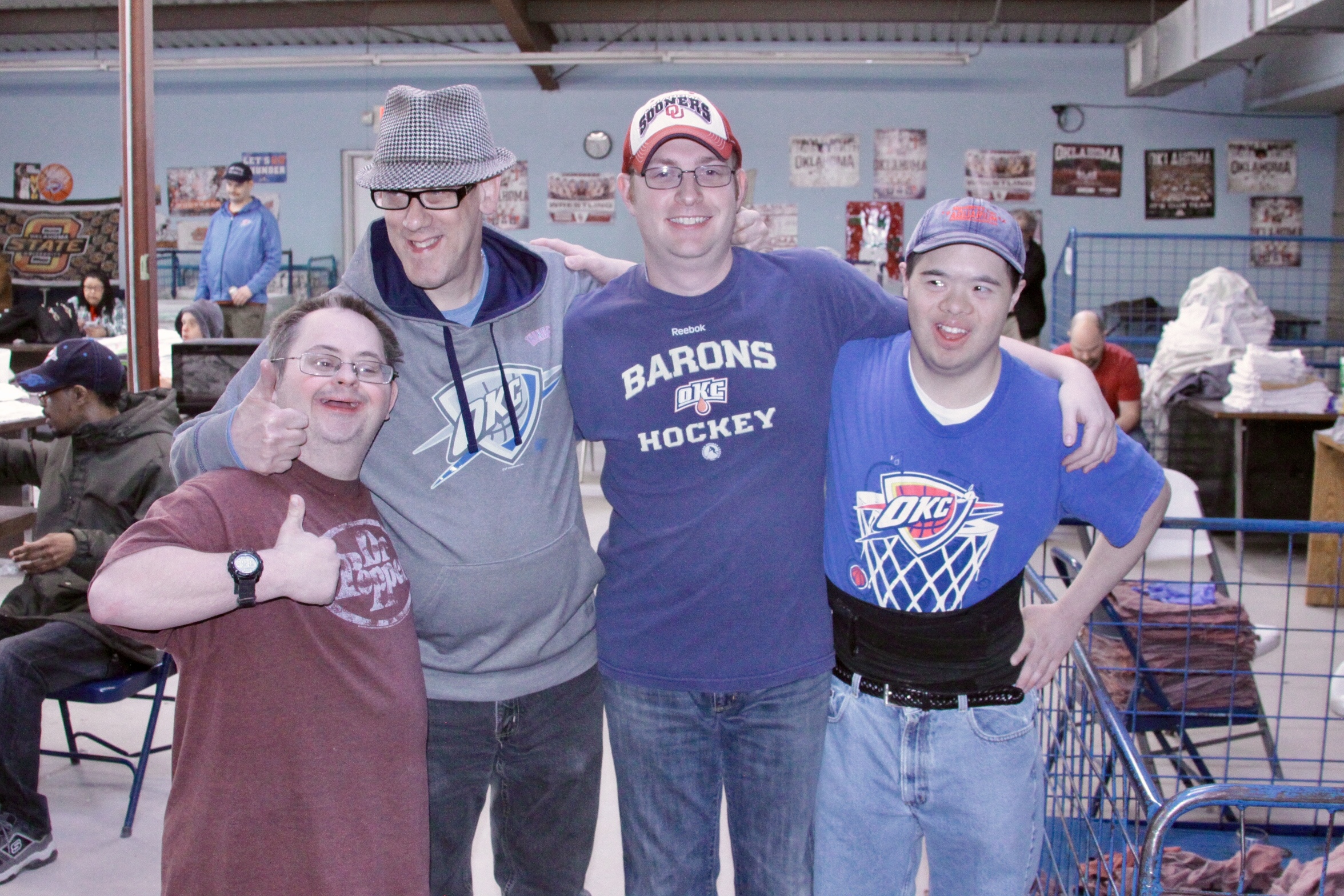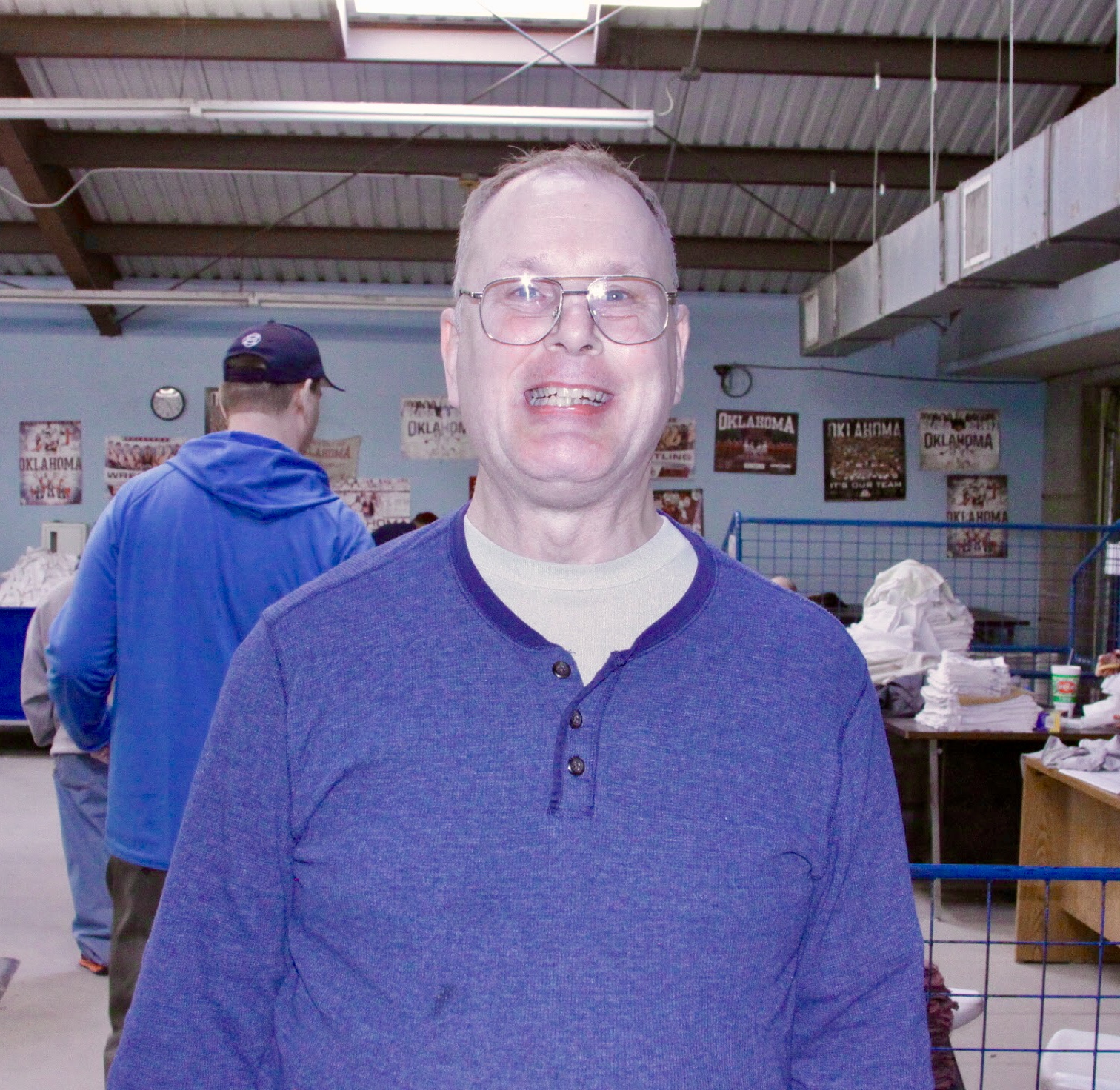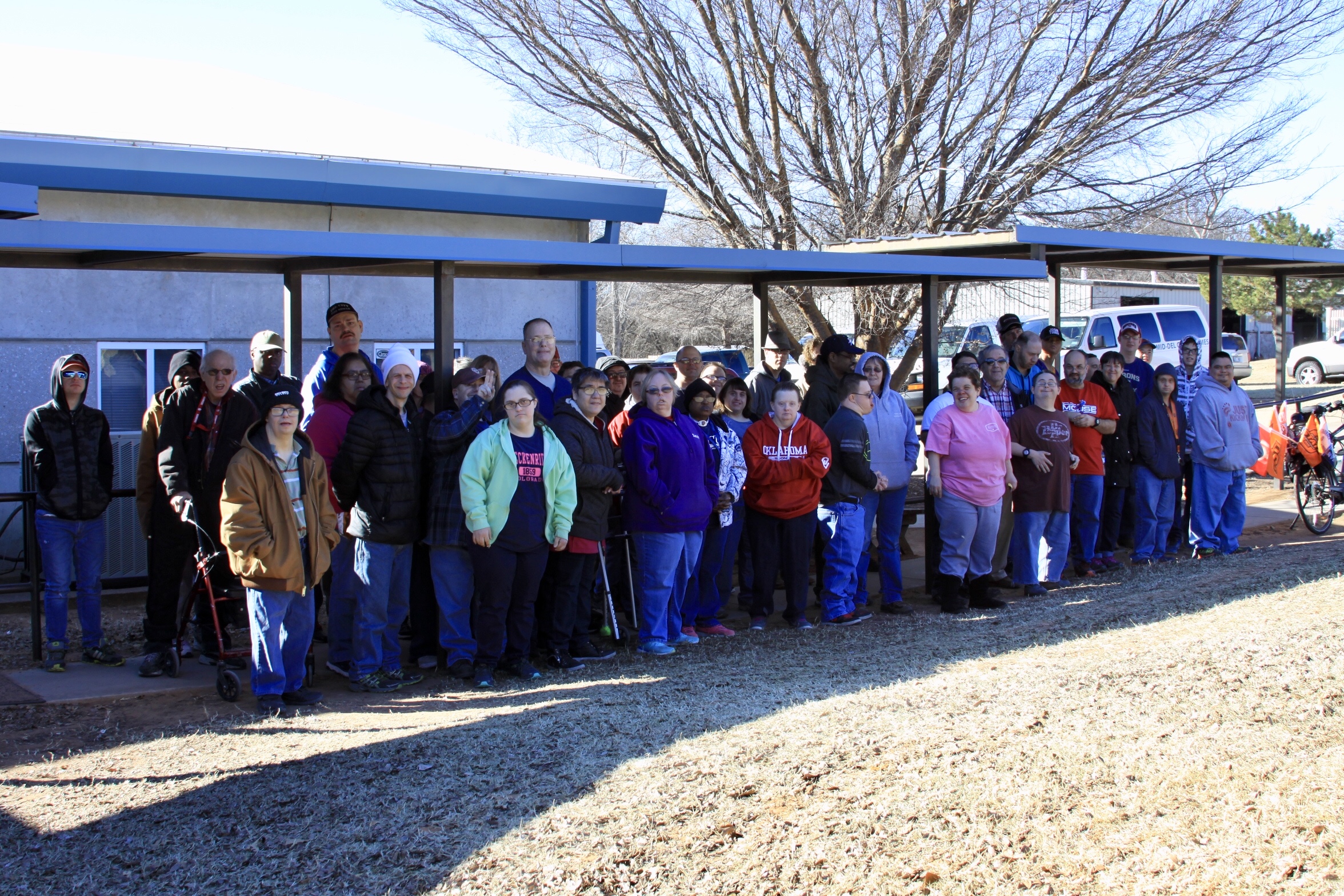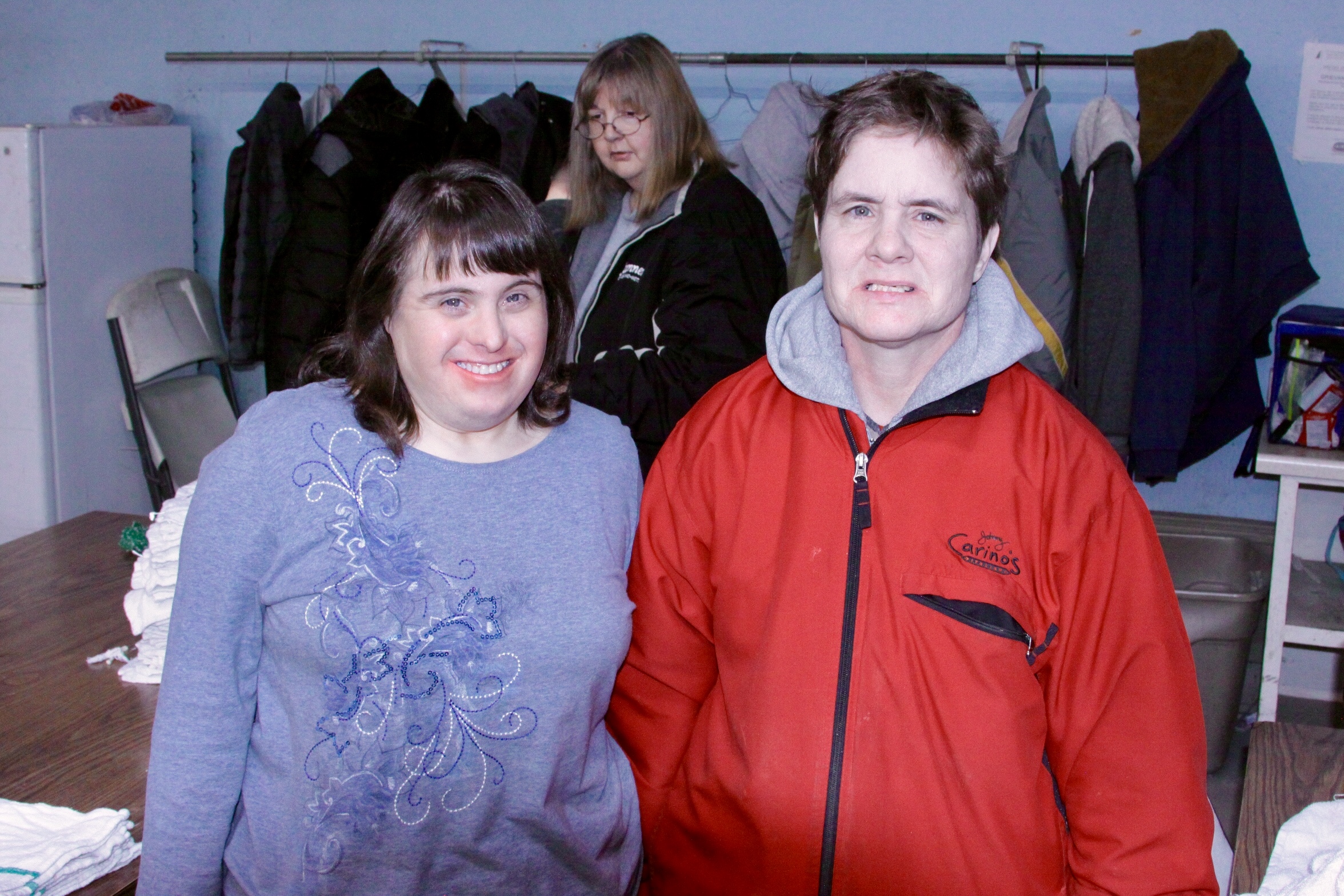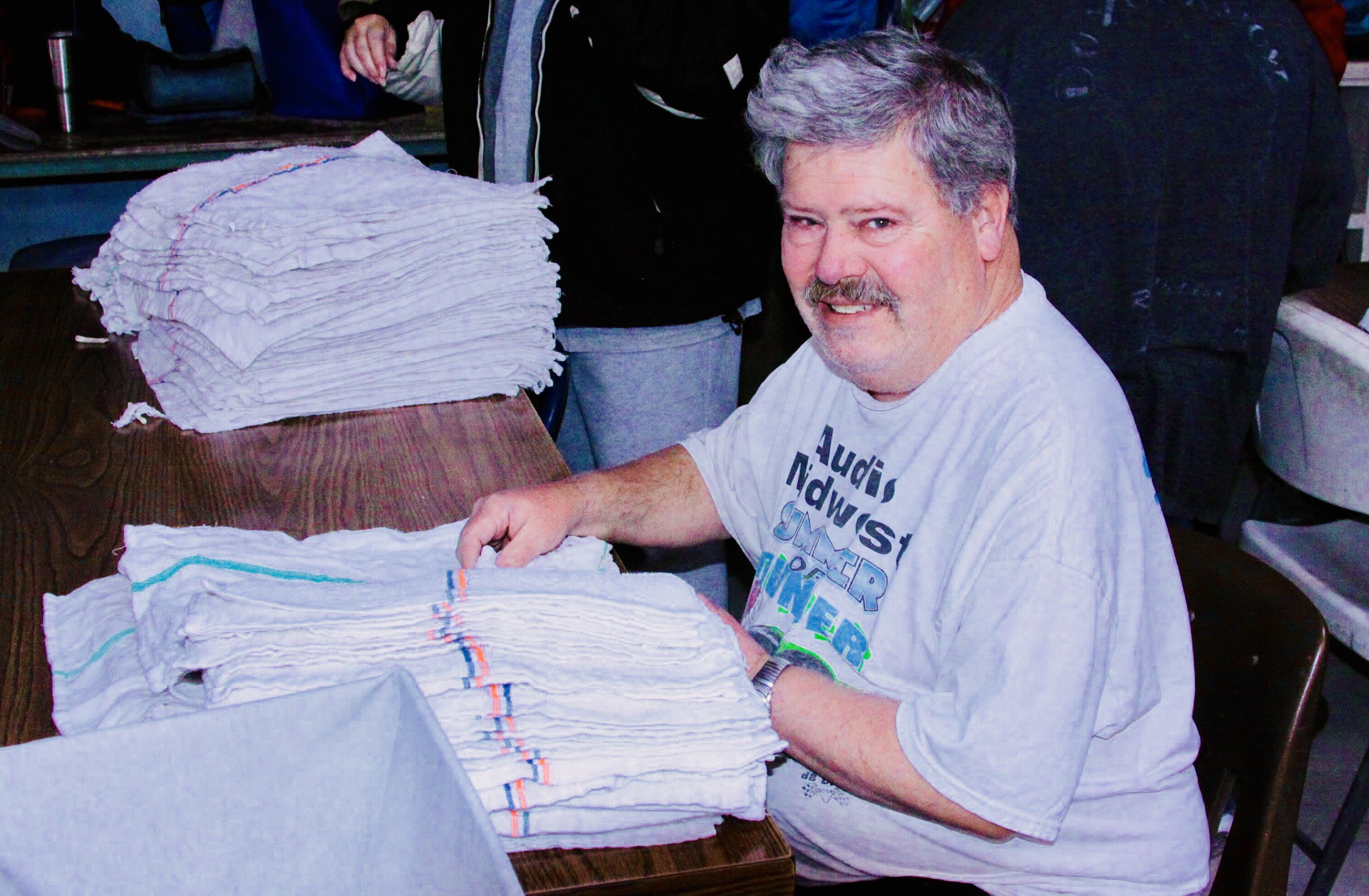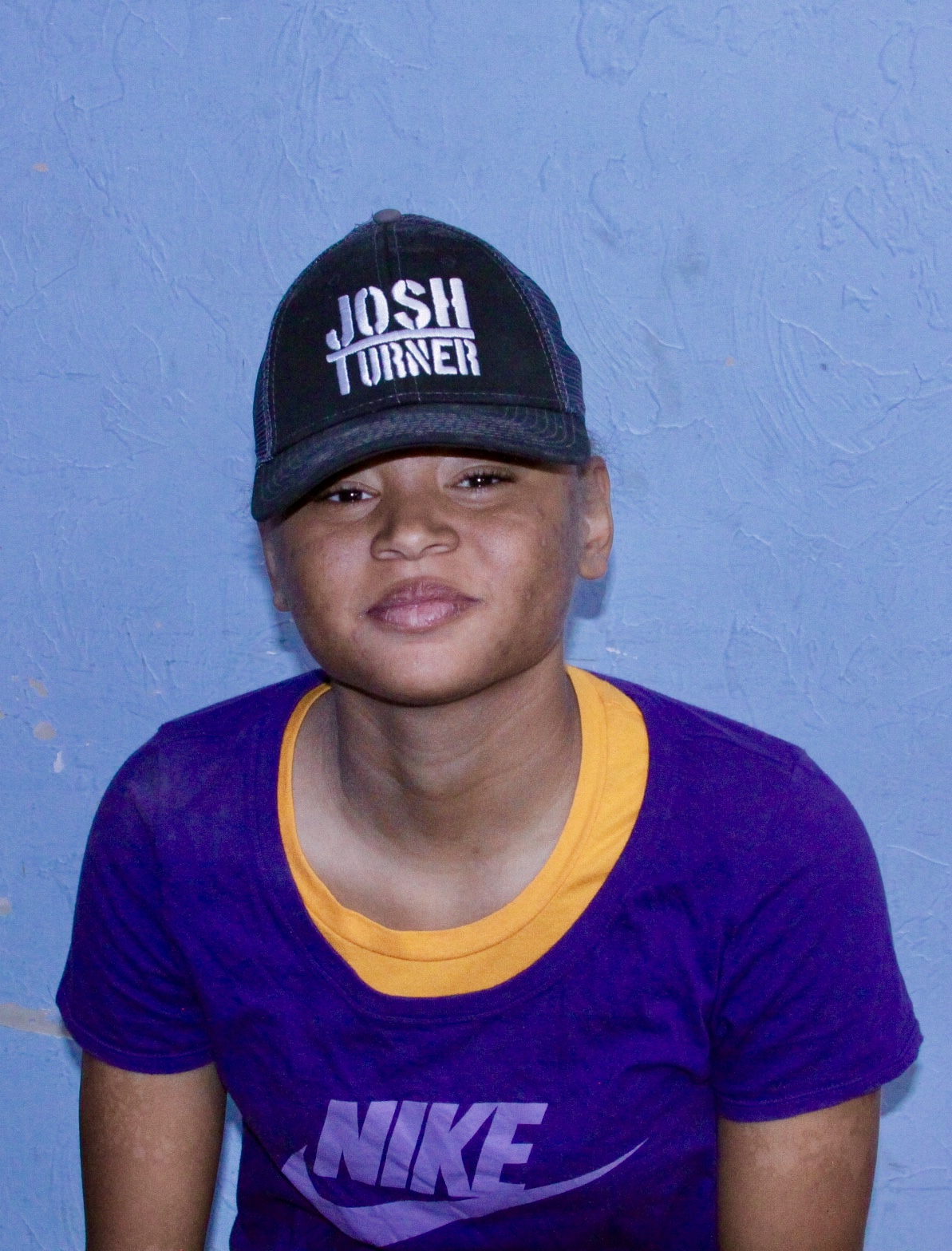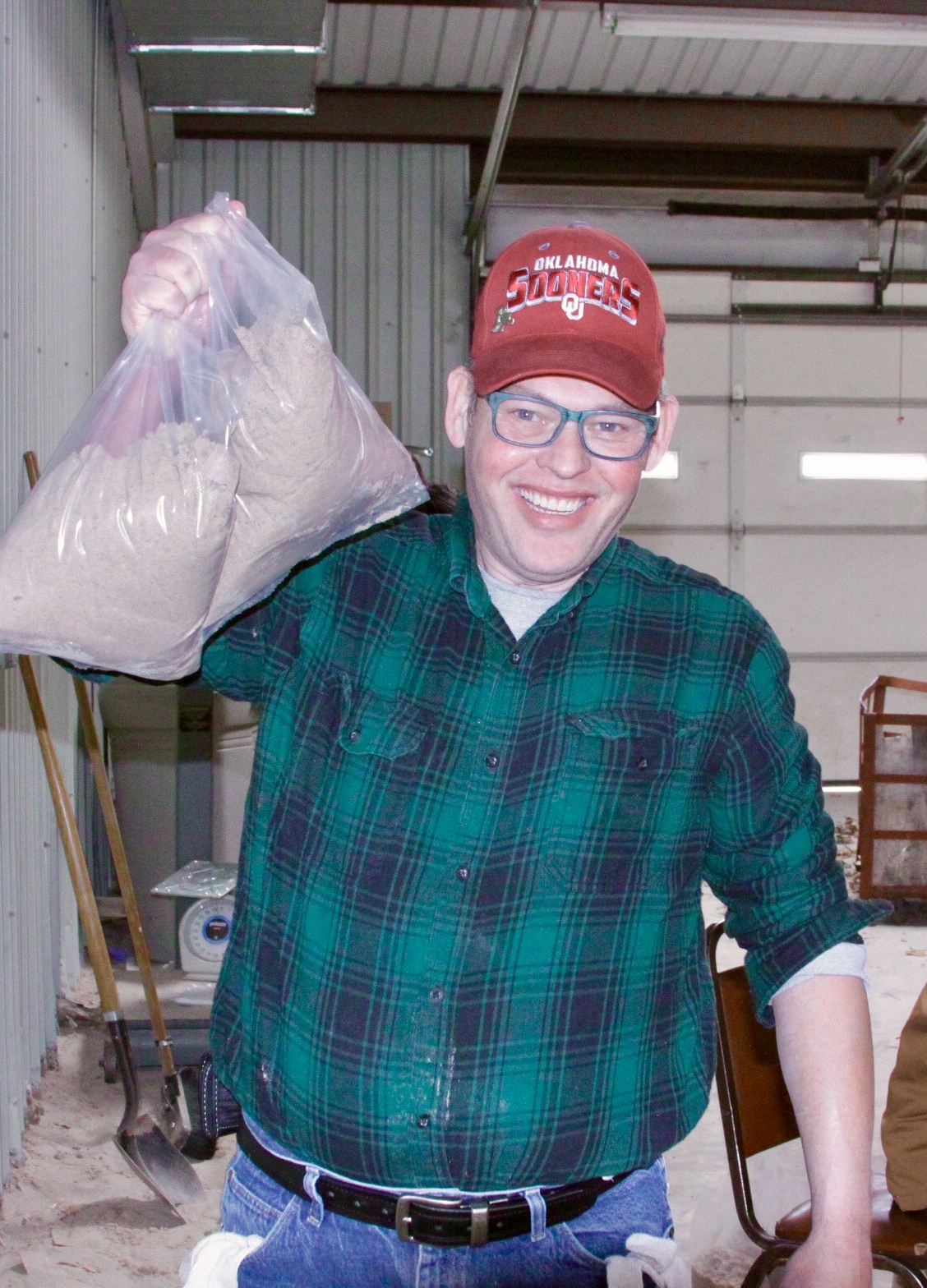 contact
Mid Del Group Home
P.O. Box 30033
Midwest City, OK 73140
405-732-8568
Rosa Ochoa
Health Care Coordinator
405-732-8568 ext. 5